Our Mission
We focus on surgeon needs which allows us to improve patient care through Less Exposure Surgery (LES®) technologies. LES® technologies empower surgeons to perform safer and simpler surgeries compatible with the Less Exposure Surgery (LES) philosophy that give patients a faster recovery in an outpatient setting. LES technologies enable surgeons to practice the LES philosophy by achieving optimal surgical exposure, maximally preserving the anatomy, minimizing exposure to radiation and lessening the damaging effects of traditional surgical techniques.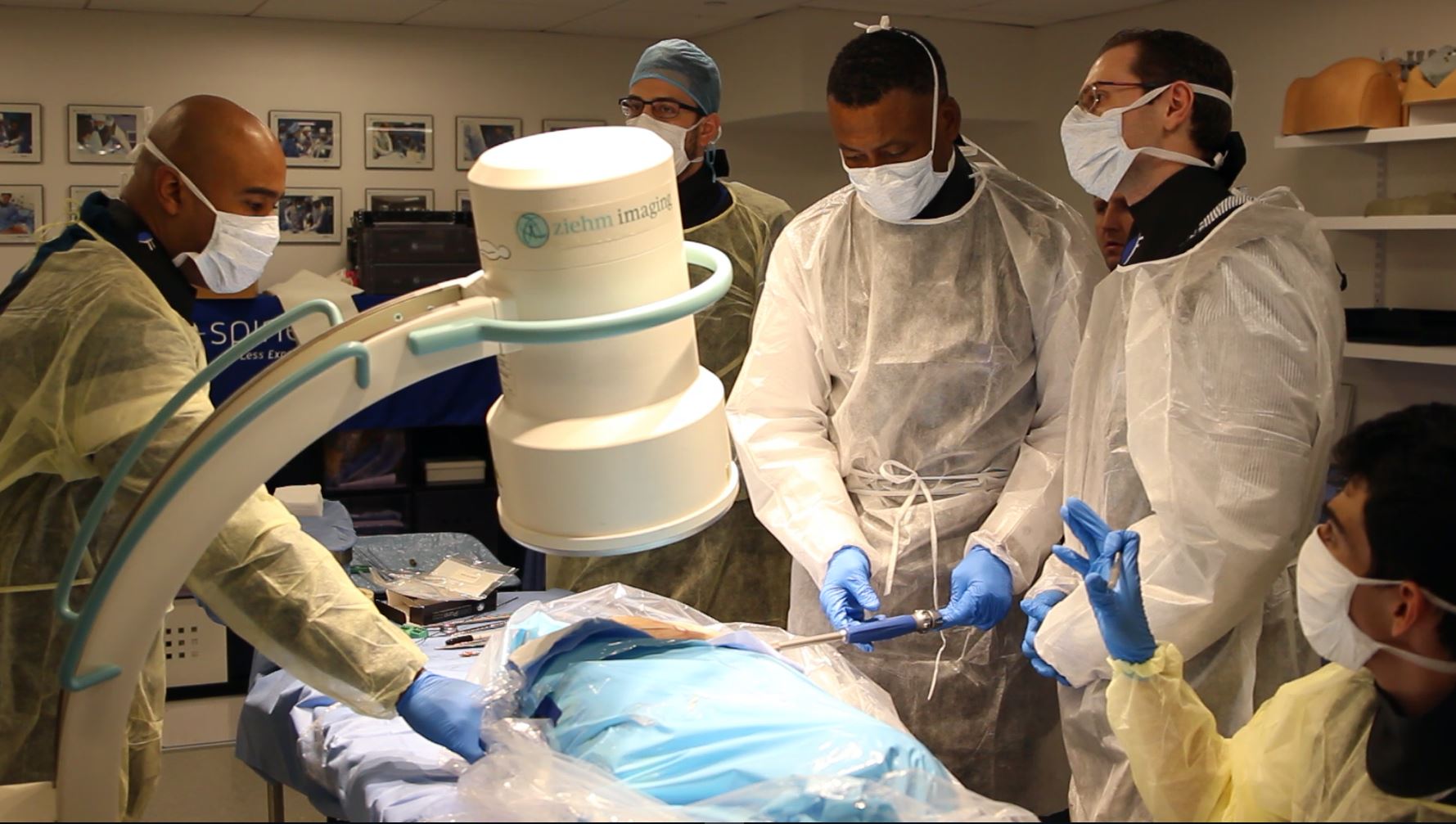 Founded by a practicing surgeon who wanted to bring Less Exposure Surgery technologies to patients in the O.R, we are uniquely positioned to understand the inner workings and challenges of providing excellent surgical care. Our superior service provides support for operative needs, and technique and technology training .
In conjunction with our Surgeon Advisors, SpineFrontier has developed Less Exposure Surgery (LES) techniques to achieve safer and simpler surgeries with LES technologies. There are opportunities around the world for surgeons to experience hands-on training on LES techniques and technologies .
LES technologies are designed to maximize a surgery's effectiveness. As such, they are created specifically for an outpatient setting to encourage a faster, safer, more comfortable recovery for patients.
Featured Product Categories